Our Company
The Centre d'Etudes Cliniques is specialised in the assessment of safety, efficacy and acceptability of food supplements, cosmetic and dermatological products.
Our studies are conducted in accordance with Good Clinical Practices (GCP) and applicable local legislation.
The clinical examinations are carried out by qualified specialists in dermatology, ophthalmology, gynaecology, paediatry and nutrition.
The products are evaluated:
According to standard or personalized protocols

On healthy volunteers or on volunteers with specific skin disorders
Located in Mauritius, the Centre d'Etudes Cliniques offers opportunities to test on Indian, African, Asian and Caucasian volunteers allowing the conduction of studies in a multiethnic context.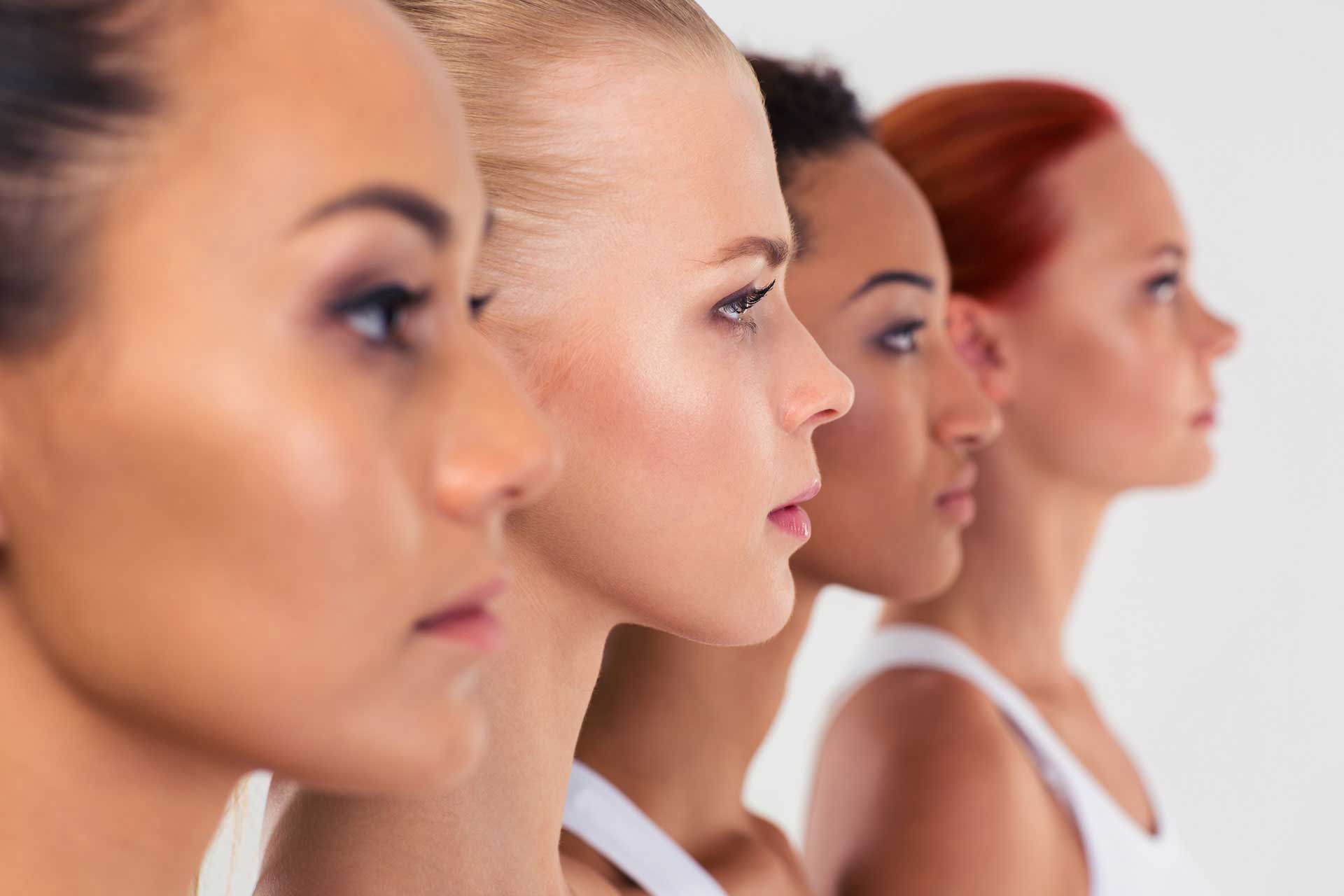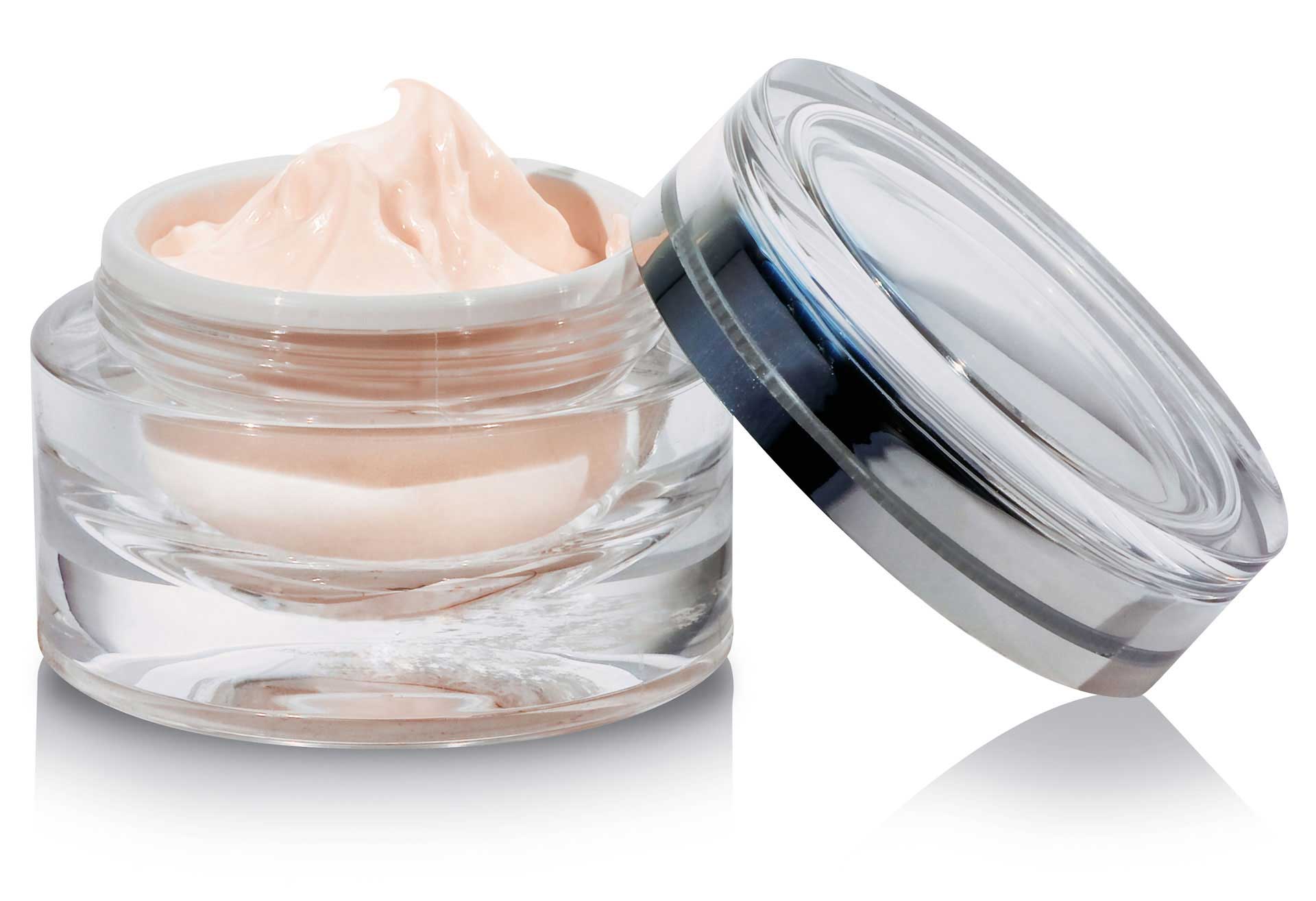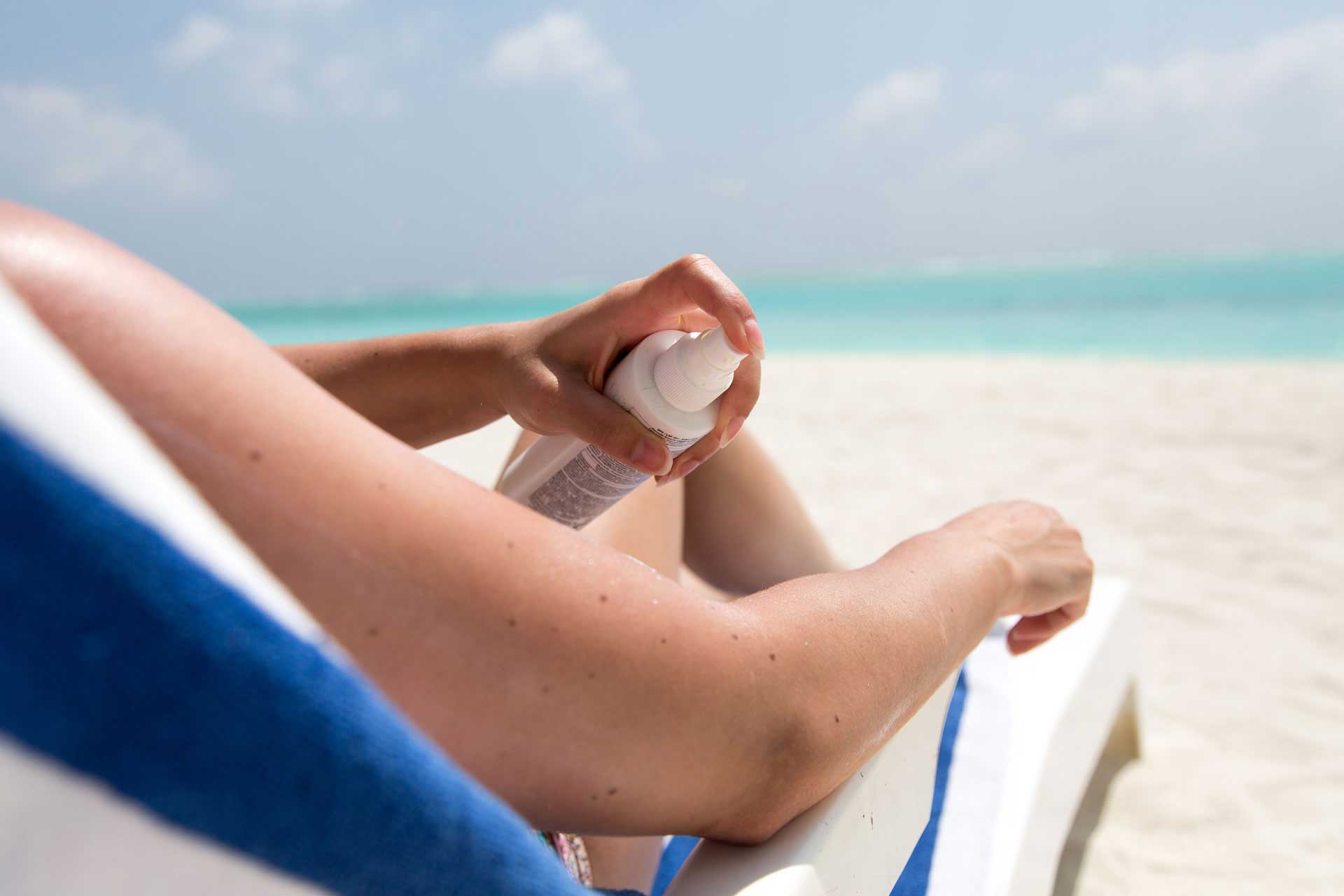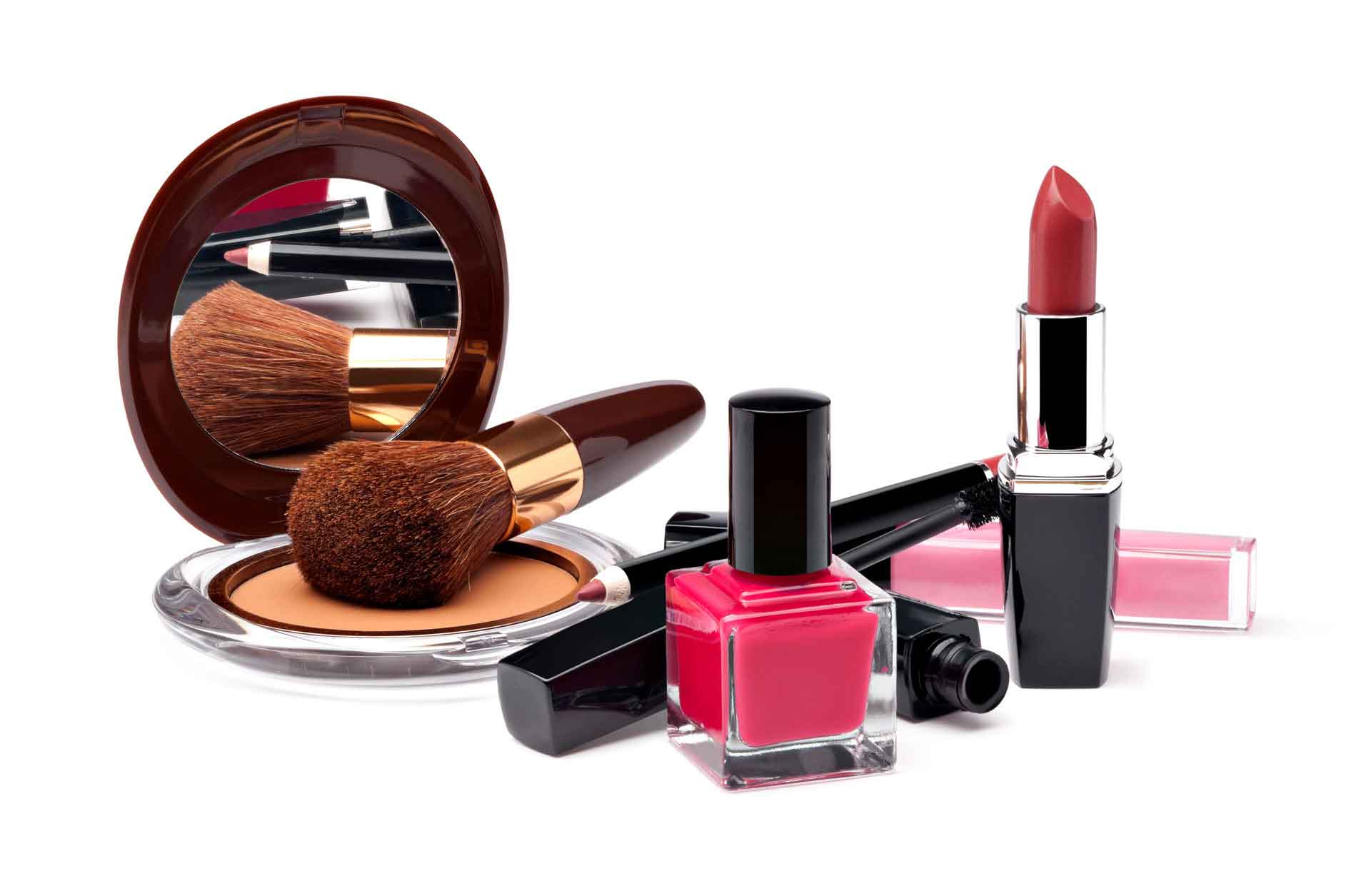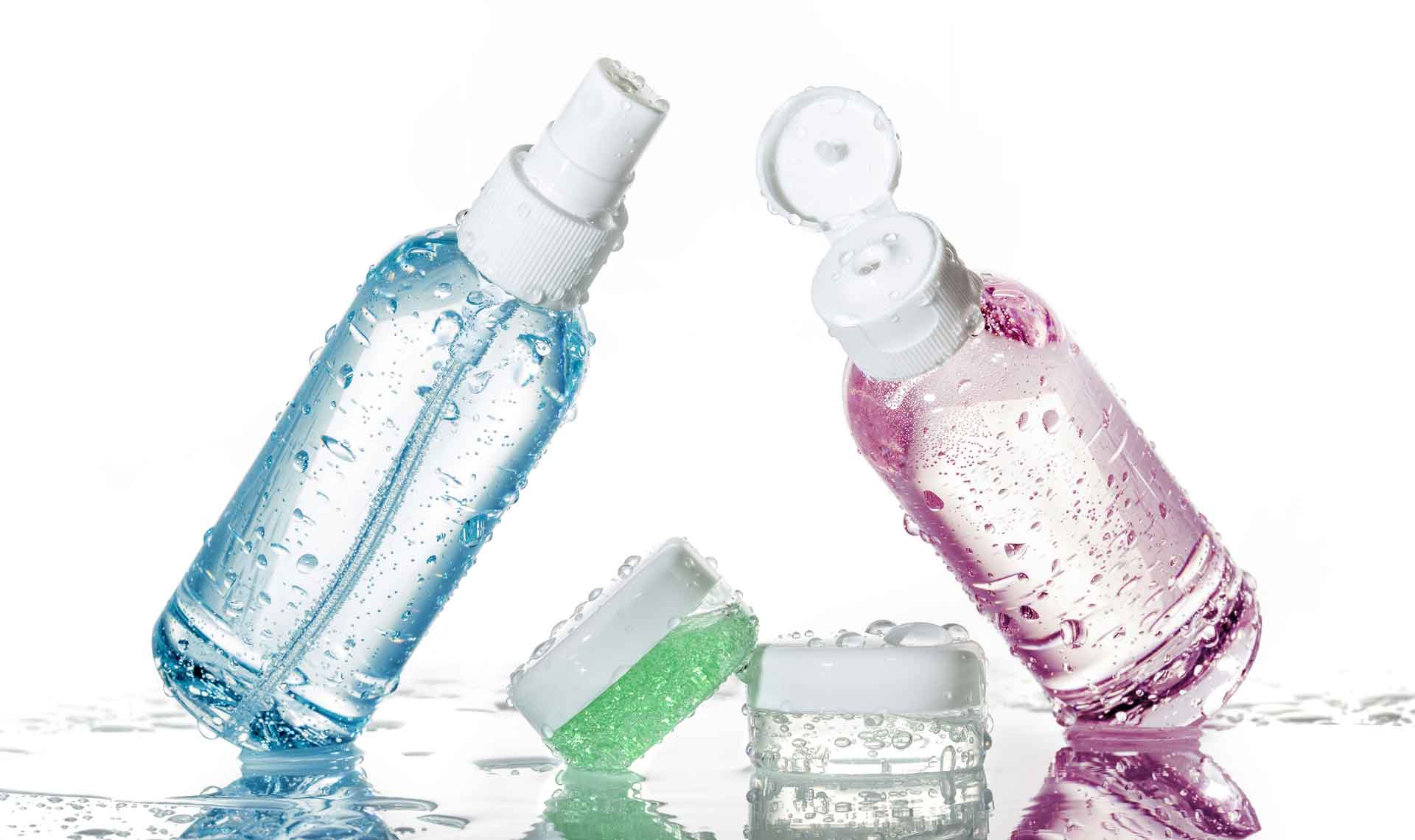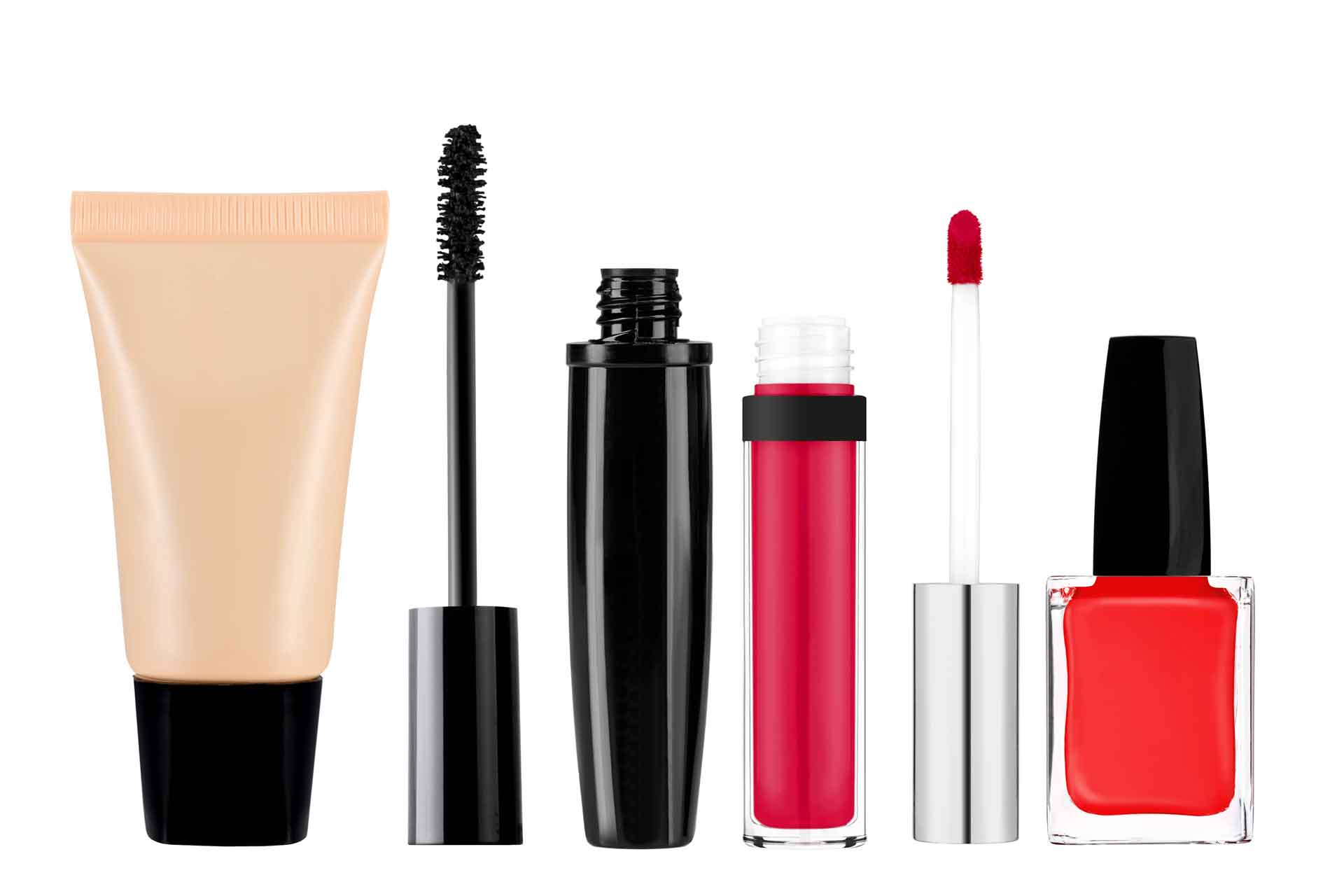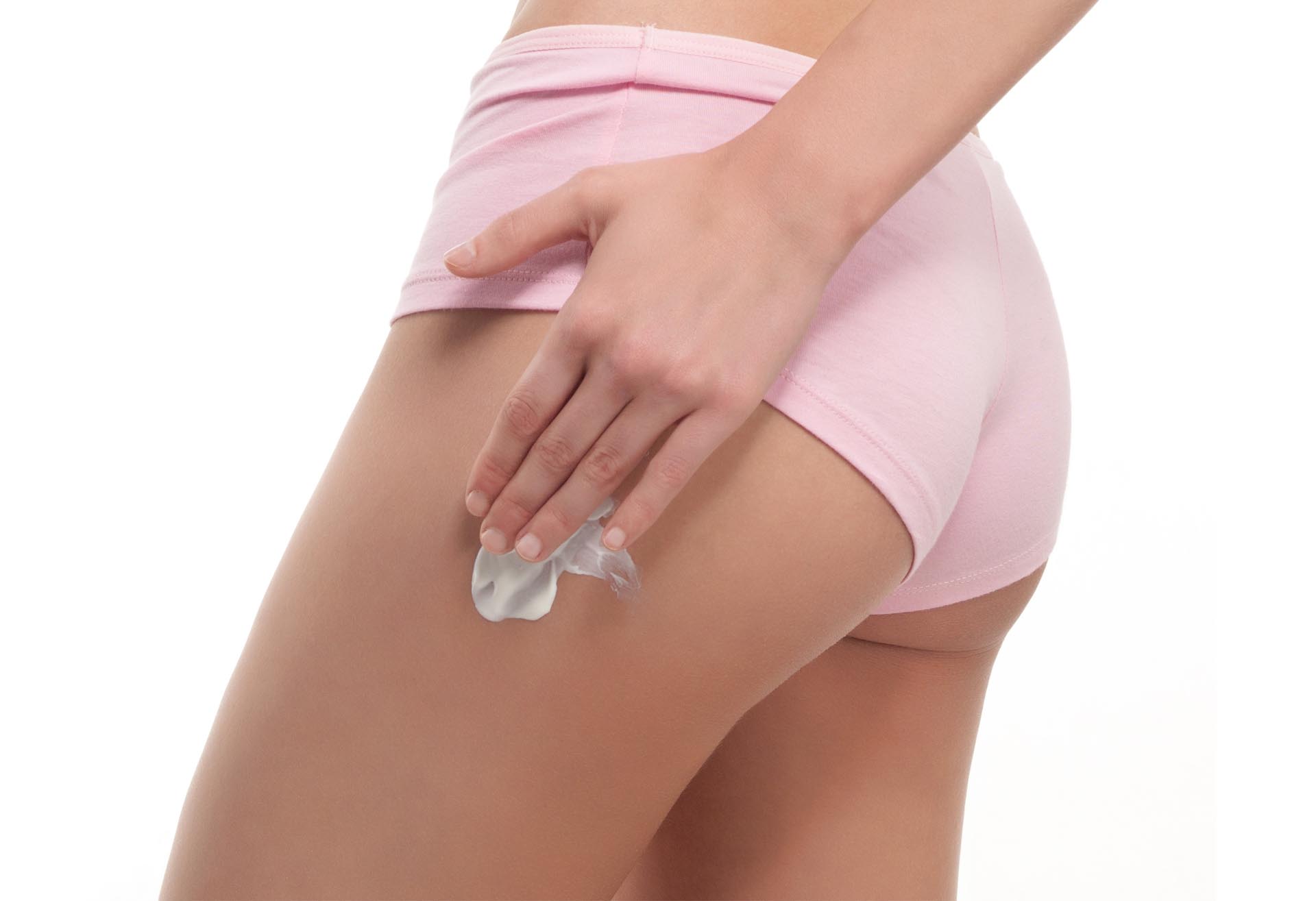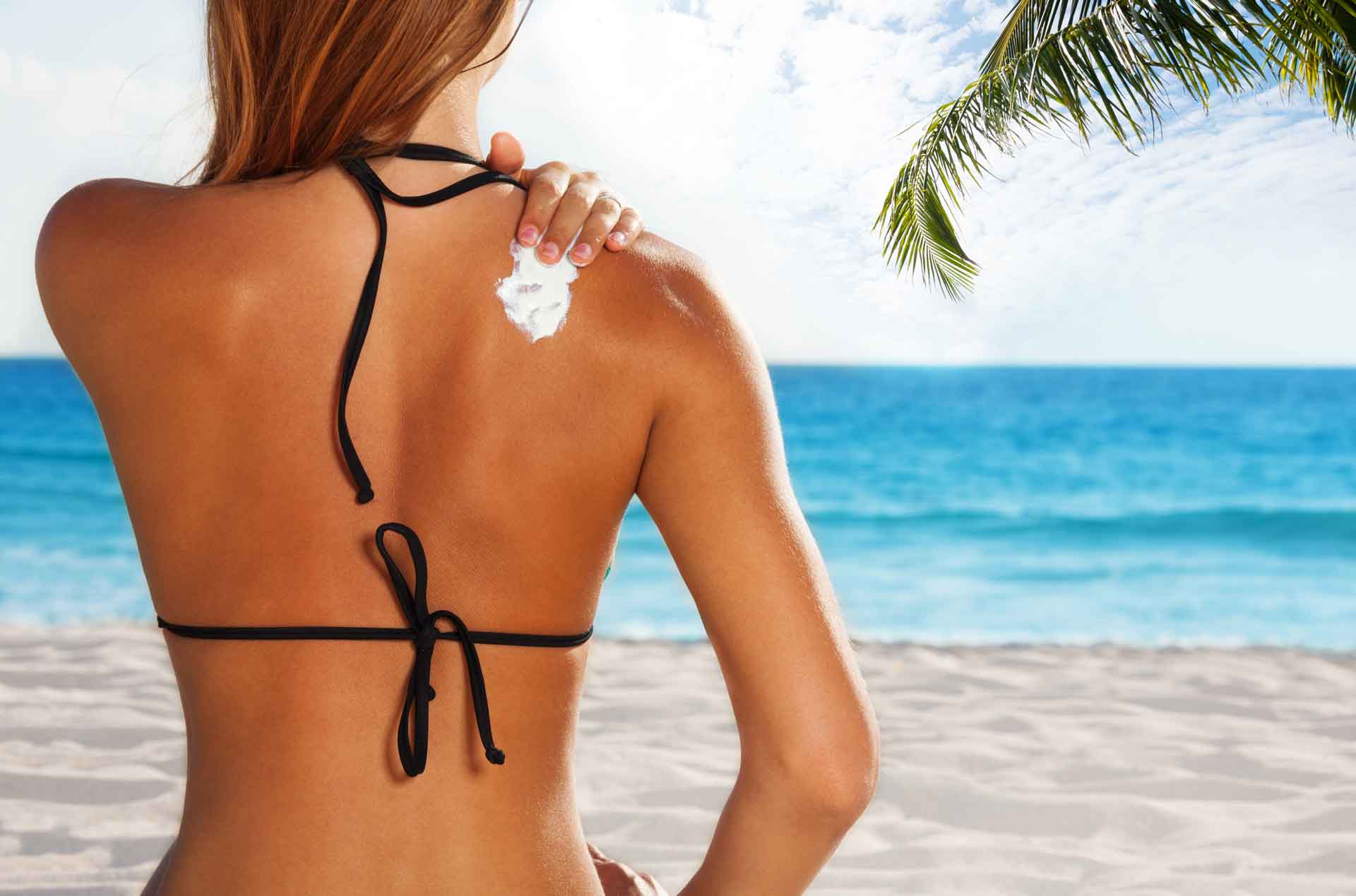 Our Infrastructure
Our offices are located in Port Louis, the heart of the capital of Mauritius.
The Centre d'Etudes Cliniques includes :
Waiting rooms and clinical examination rooms.

Dedicated areas for instrumental evaluation, clinical photography and sample processing.
Here you will find all the information regarding the cosmetic clinical studies and food supplements clinical studies
You are a user of cosmetic products: hygiene products, skin care products, make-up products and wish to become a volunteer.
Contact our customer service.Send us a message via the contact form and our Customer Service will answer you as soon as possible.